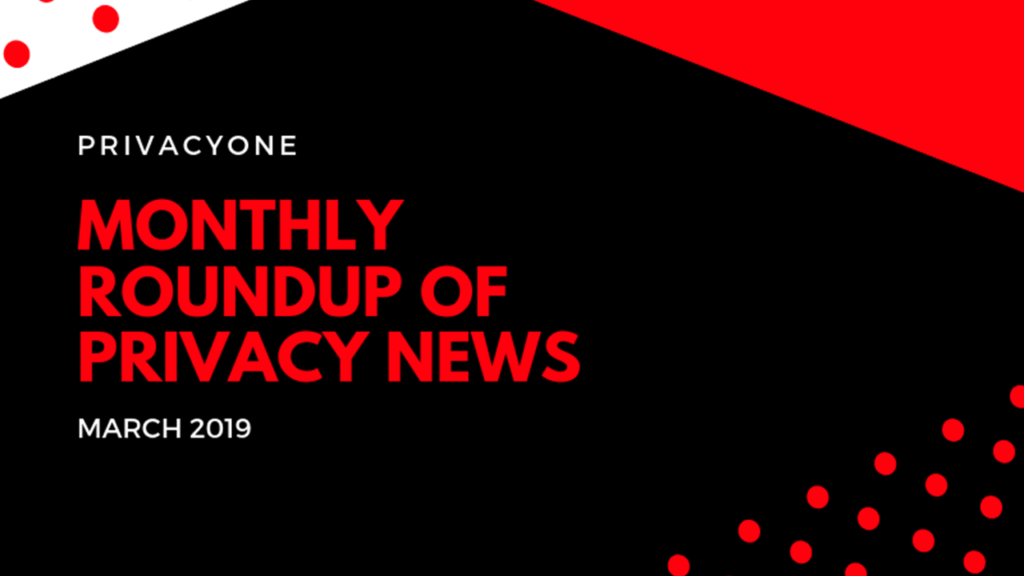 Last month in data protection news:
● Political campaigns and the GDPR: a feature story on the issues raised by processing personal data for political purposes.
● First GDPR fine in Poland: business information aggregator sanctioned for lack of transparency.
● Copyright Directive vs GDPR: see where the legislation ovelaps and what this means for content sharing platforms.
● AdTech industry under scrutiny: sturctural flaws of data processing in online advertisting.
● Regulation from France on biometric data: when and how can companies use biometric access systems.
● Data protection guidelines and reports from EU institutions.
● Cases and decisions from EU Member States and the CJEU.
● Enforcement actions taken by National Data Protection Authorities.
● More data protection news from Europe and worldwide.