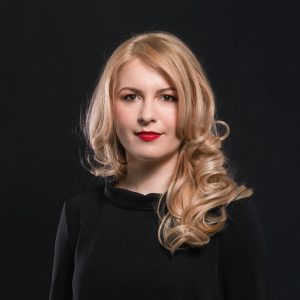 Roxana GUIMAN - Coordinating Partner
Roxana has over 9 years of experience as a lawyer, being involved in complex projects for clients in a variety of industries. Her solid background in the IT sector gives Roxana an applied and interdisciplinary perspective on data protection, IP and e-commerce. She helps clients across various industries and sectors in implementing comprehensive yet practical compliance programs that take into consideration their business needs and practices while integrating applicable legal requirements. Roxana's 6 years collaboration with Biris Goran SPARL was a key element in establishing the partnership between the two law firms, supporting the goal of building a specialized data protection & IP practice, unique in Romania, and offering integrated legal services for clients.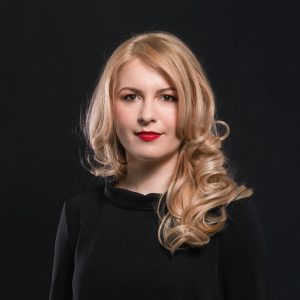 Roxana GUIMAN - Coordinating Partner
Roxana has over 10 years of experience in areas such as data protection and intellectual property, as well as general consulting on commercial law and labor law issues. Her substantial experience in complex projects across a multitude of fields and sectors provides Roxana with an applied and interdisciplinary perspective on data protection. The consultancy provided to clients in the field of data protection covers both general compliance programs with GDPR requirements and support for Data Protection Officers (DPOs) regarding specific issues in organizations' activities related to the processing of personal data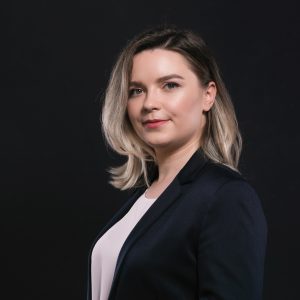 Dana UDUDEC - Partner, CIPP/E
Dana is a privacy lawyer and a Certified Information Privacy Professional (CIPP/E), with a background in banking and finance, as well as in human rights law and litigation. She manages complex data protection and e-commerce compliance programs, ensuring that clients integrate legal requirements seamlessly in their projects. Dana always seeks to reconcile attention to detail with a realistic view of the practicalities of legal compliance. Specific programs she has managed include structuring projects according to privacy principles, performing data protection impact assessments, designing transparency tools, as well as ongoing advice for privacy and consumer-friendly business decisions.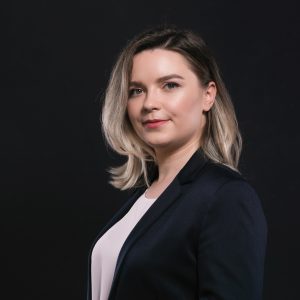 Dana UDUDEC - Partner, CIPP/E
Dana is an experienced attorney in both personal data legal protection and banking law, having previously worked in the Banking & Finance team of one of the largest law firms in Romania. In her career, Dana has completed GDPR compliance projects in the financial-banking sector (banks and payment processors), as well as in multiple other industries. Dana also holds the CIPP/E certification issued by the International Association of Privacy Professionals (IAPP) for her knowledge of European data protection legislation.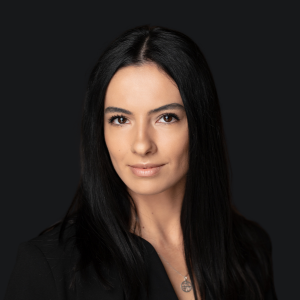 Alexandra Dunăreanu - Privacy Counsel
Alexandra is a lawyer specialized in personal data protection, with valuable experience in advising clients from various market sectors (retail, e-commerce, banking, tobacco products, automotive, pharmaceuticals, healthcare services, FMCG, industrial). Alexandra provides assistance in the field of data protection within complex frameworks that include audits, action plans, and compliance measures customized for each company. She also has experience in other legal areas, such as environmental law, competition law, commercial law, consumer protection, regulation and compliance, and e-commerce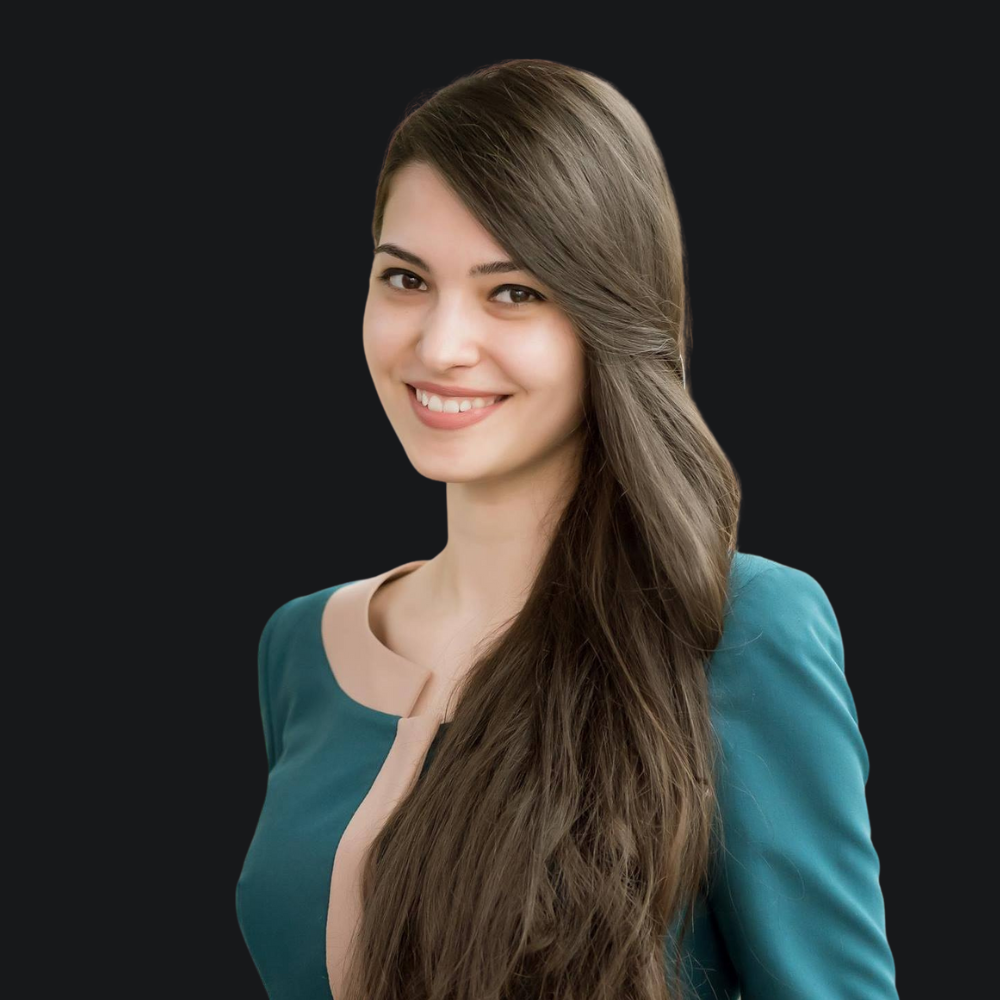 Alexandra CRUCERU - Senior Associate, CIPP/E
Alexandra is a certified privacy professional (CIPP/E) and member of the International Association of Privacy Professionals. Her expertise includes providing legal assistance on the implementation of data protection requirements, e-privacy matters and other compliance related aspects, to clients from various industries such as automotive, banking and finance, healthcare, as well as to national public authorities. The main projects she has managed implied drafting custom-made data compliance policies and procedures, conducting data protection audits, performing data protection impact assessments, as well as providing general advice on the implementation of data protection provisions, always with a focus on the balance between the interests of the business and the compliance requirements.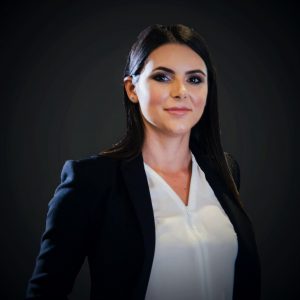 Roxana IACOBESCU - Associate
Roxana is a lawyer since 2015, focusing mainly on Intellectual Property and Data Protection. Before joining PrivacyOne, Roxana worked with some of the most prestigious law firms in Bucharest, handling IP, Real Estate, Competition & Mergers and Acquisitions projects. Her knowledge and experience are extremely useful to clients in order to navigate the complexity and interconnections between different practices in finding solutions that are both practical and in line with the legal requirements. Roxana advised clients who are active in the IT, Media, Energy, Hospitality and Pharma industries.
We come up with practical solutions to your data protection and privacy problems and empower your organisation to learn to handle them in the future.