DATA PROTECTION | IP | E-COMM

Compliance with a customized and practical approach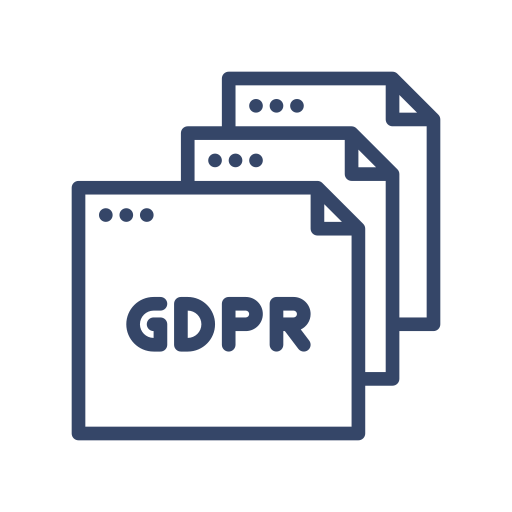 DATA PROTECTION
Because GDPR includes an array of obligations for data controllers and processors, we are dedicated to help clients implement comprehensive yet practical compliance programs, integrated in their business.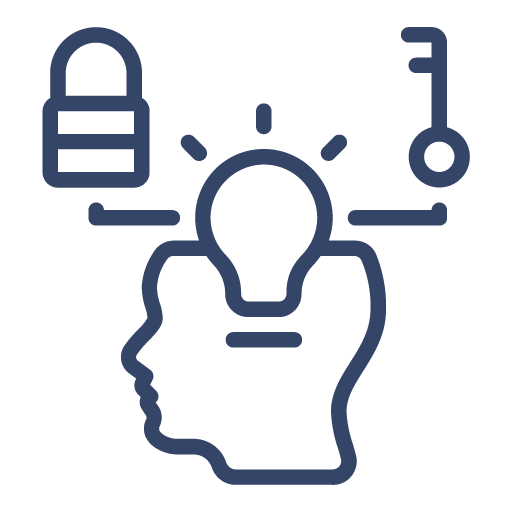 INTELLECTUAL PROPERTY
Our solid background on IP&IT legal matters allows us to provide valuable input on issues such as copyright, database rights, trade secrets and confidential information protection.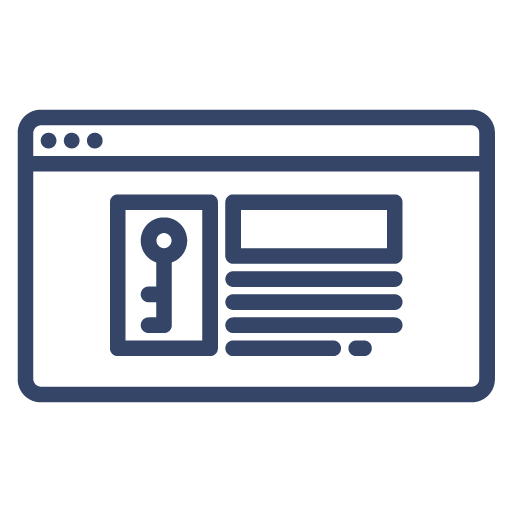 E-COMMERCE
We advise clients on complying with ePrivacy regulatory requirements, as well as the legal implications and necessary steps for using cookies and other tracking technologies.
We tailor our advice to your business: addressing current concerns, considering the specific business environment and keeping future developments in mind.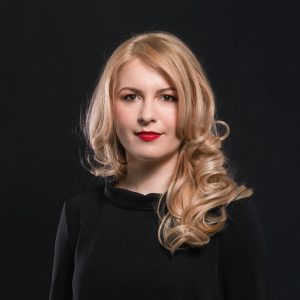 Roxana GUIMAN
Partner
Roxana has over 9 years of experience as a lawyer, being involved in complex projects for clients in a variety of industries. Her solid background in the IT sector gives Roxana an applied and interdisciplinary perspective on data protection, IP and e-commerce.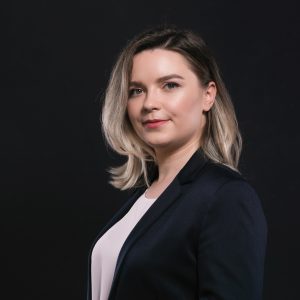 Dana Ududec
Partner, CIPP/E
Dana is a privacy lawyer with experience in banking law and the protection of fundamental rights. She manages complex GDPR compliance programs, ensuring that clients integrate data protection seamlessly in their organization.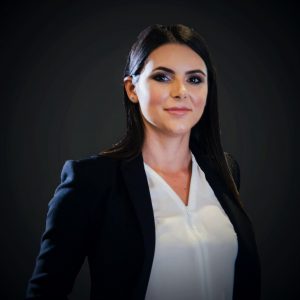 Roxana Șerbănescu
Associate
Roxana joined PrivacyON in 2020, after working with prestigious law firms in Bucharest. Her knowledge and experience are extremely useful to clients who need to navigate the complexity and interconnections between data protection and other practices.
We come up with practical solutions to your legal problems and empower your organisation to learn to handle them in the future.
Subscribe to our newsletter
Your e-mail address is only used to send you our newsletters and blog posts. You can always use the unsubscribe link included in every message you receive. Read more about how we process your personal data through this website in our Privacy Notice.
Get in touch with us
Bucharest, Bd. Aviatorilor nr. 47, etaj 2, sector 1, 011853, Romania
Email: contact@privacyon.ro