Services
Remember the typical "GDPR comes with huge fines" fearmongering advice? That's not us.
Reality is you cannot avoid processing personal data in your business and data protection compliance is becoming increasingly demanding as the GDPR places many requirements on organisations. At the same time, you need to protect IP assets in your company and, if talking about an online business, understand the legal ecosystem. We are here to help you do all that.
We come up with practical solutions
We do not sell one-size-fits-all solutions, and we tailor our advice to each individual business in consideration of their specifics. We start by understanding each organization's needs, and we step outside of the "legal laboratory" into the real world, by implementing compliance measures with a practical approach.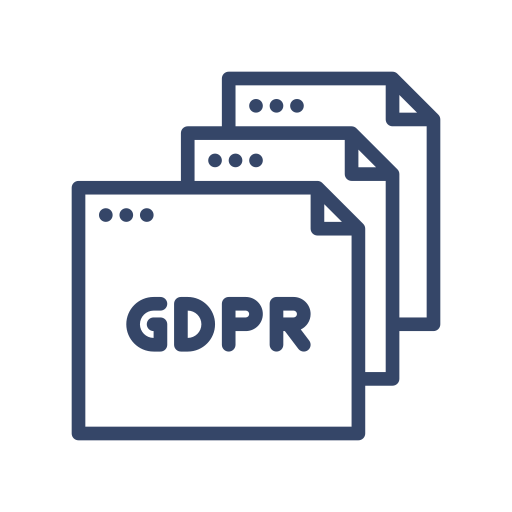 DATA PROTECTION
All businesses collect and process personal data one way or another. Some - such as online retail shops, financial services providers, marketing agencies, hospitality providers, developers of online platforms and apps, utility/telecom suppliers etc. - are data driven and require a complex, thorough and highly customized GDPR compliance program. Other businesses may not deal with natural persons, but still they have employees whose personal data need to be processed.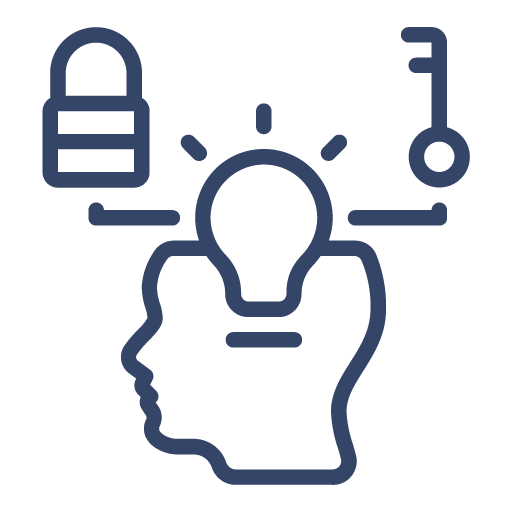 INTELLECTUAL PROPERTY
Protecting and growing intellectual property assets is extremely important for any business, especially in today's technologically driven world. We support our clients with guidance and strategies on all relevant aspects concerning intellectual property rights, innovation and technology. We have a solid background in the IT industry and we are equipped to understand and anticipate the legal needs of businesses in a variety of industries, with focus on IP and data protection aspects.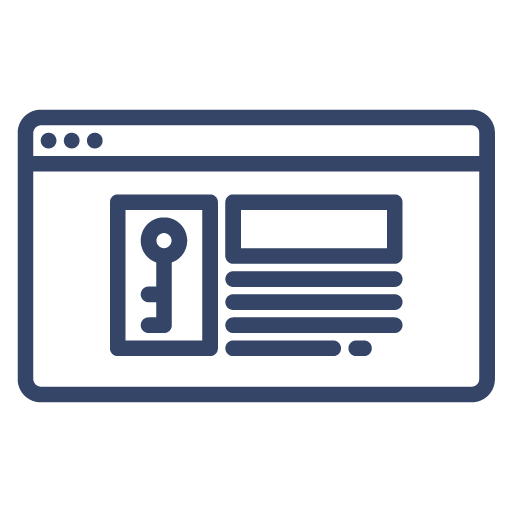 E-COMMERCE
Online shops, marketplaces, and other digital businesses have their own regulatory ecosystems and require a comprehensive and multidisciplinary approach. Moreover, the European digital and consumer protection landscape is changing rapidly, and businesses need to be up to date. We make sure comply with e-commerce regulations, from terms and conditions procedures to online costumer rights or other legal aspects specific to online business.