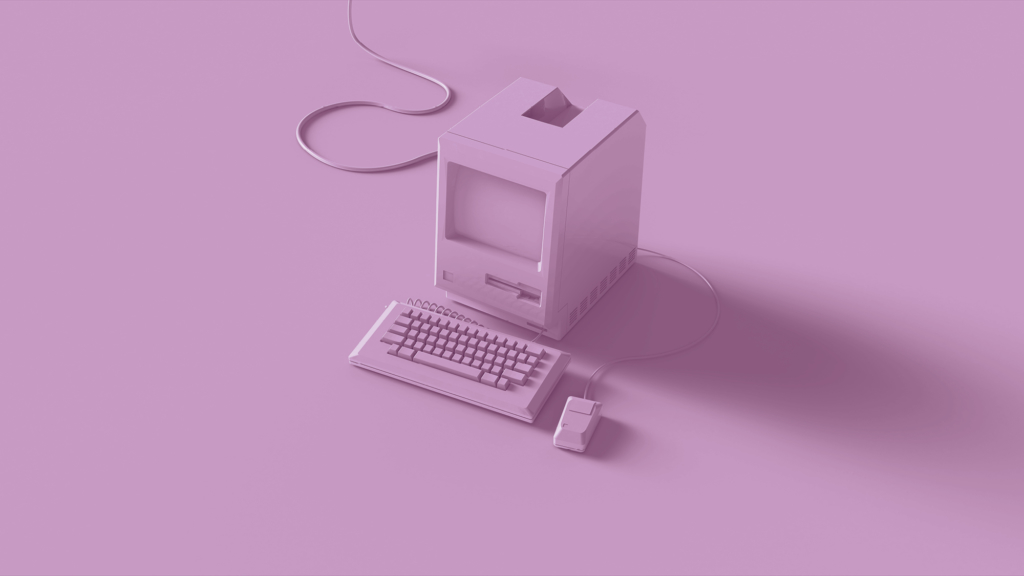 This month in data protection news: ● See guidance from EU data protection authorities on how to process personal data in the context of COVID-19 ● Read about recent GDPR sanctions, including in the filed of telecoms ● Find out the recent guidelines from data protection authorities ● More GDPR news and further readings.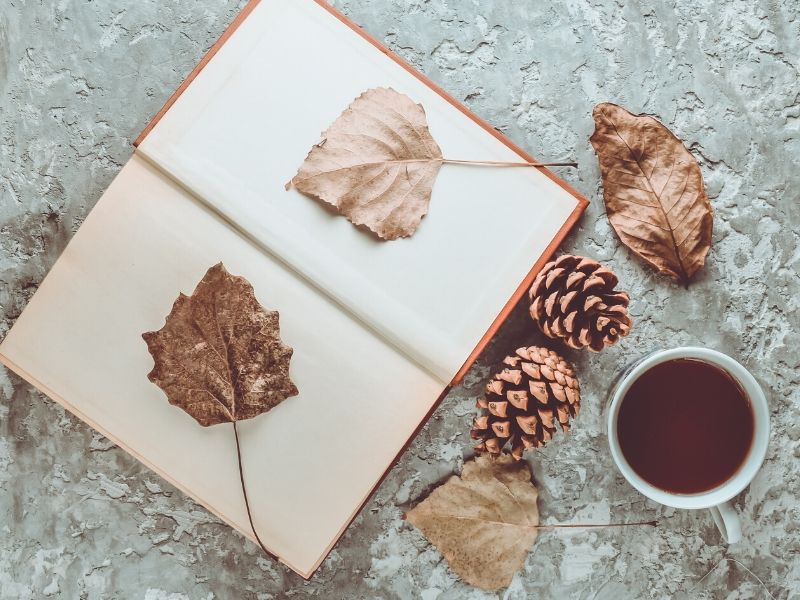 The end of December is usually a time for recollection, for looking back on the accomplishments and challenges of the year almost ending and setting the vision for the following revolution around the Sun. So, we've compiled a small list of documents offering an overview of data protection themes in the past year, to help you immerse in this reflective mood. Enjoy!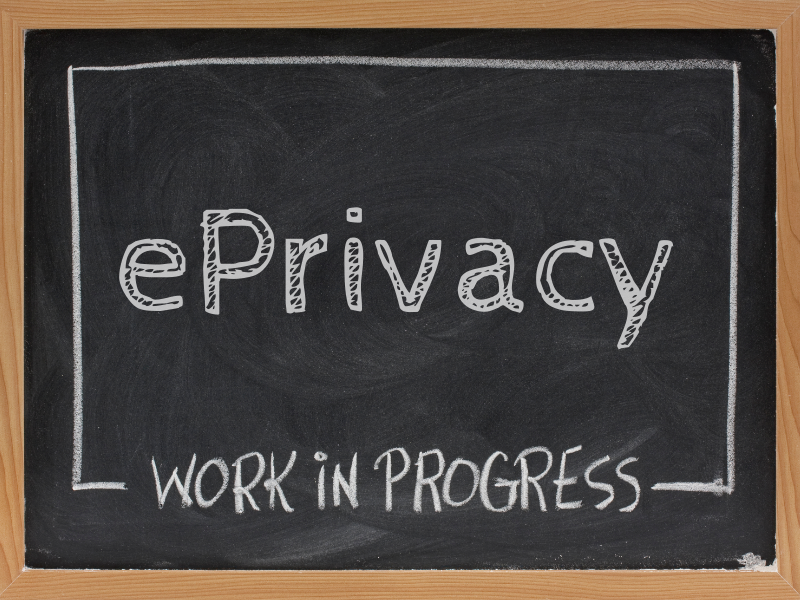 November's data protection news: ● In a demoralising turn of events, the development of the ePrivacy Regulation proposal has come to a standstill ● Guidelines and reports from EU data protection authorities ● Cases and decisions from EU Member States ● Enforcement actions taken by National Data Protection Authorities ● Recommended articles.