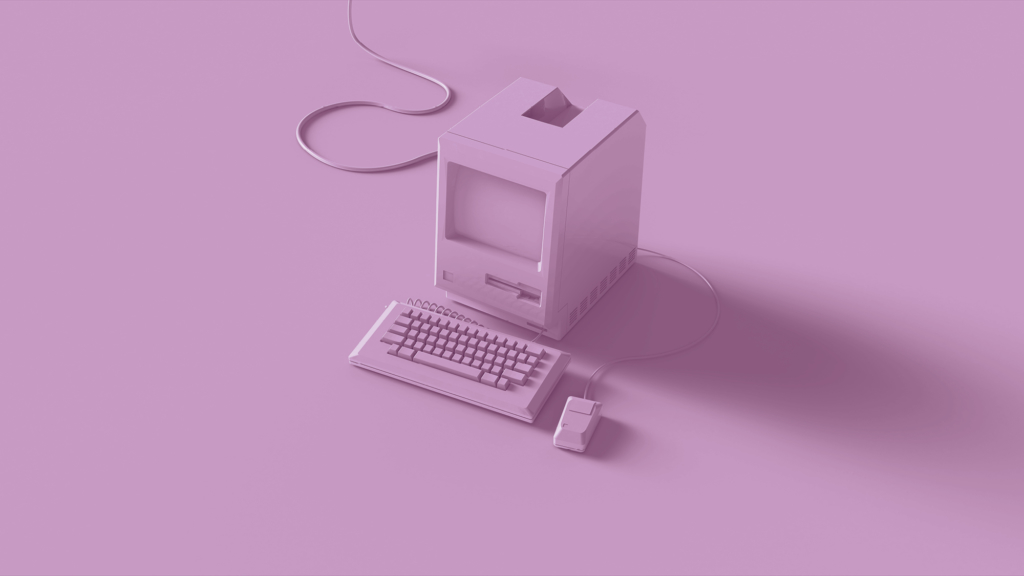 This month in data protection news: ● See guidance from EU data protection authorities on how to process personal data in the context of COVID-19 ● Read about recent GDPR sanctions, including in the filed of telecoms ● Find out the recent guidelines from data protection authorities ● More GDPR news and further readings.
This summer's data protection news: ● The battle for cookies – ICO and CNIL issue new guidance, but the trenches of online profiling are hard to control ● CJEU's Fashion ID – another case of joint controllers ● The pitfalls of relying on employee consent – a case from Greece ● New legislation in Romania wants to identify SIM card holders and monitor sex offenders ● Summary of first 4 GDPR fines in Romania ● News on EU legislative measures ● Guidelines, reports and recommendations from EU institutions and organizations ● Cases and decisions from EU Member States ● Enforcement actions taken by National Data Protection Authorities ● Data breaches and other cyber incidents ● Recommended articles ● More data protection news from Europe and worldwide.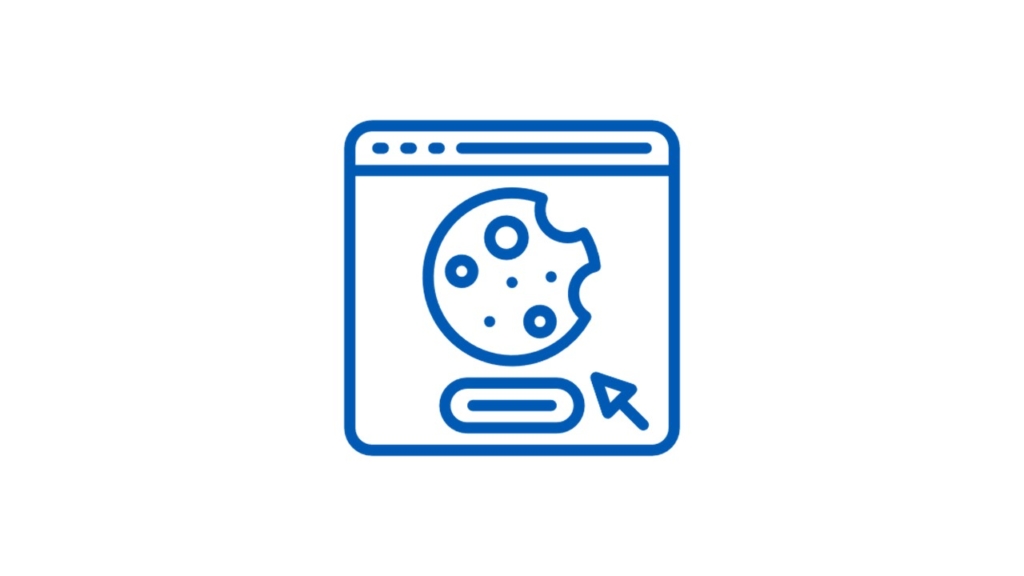 This week ECJ Advocate General Maciej Szpunar issued his Opinion on the Planet 49 Case – a case dealing with issues which should have been sufficiently clear not to bother the Court in the first place. Namely, it is about (a) pre-checked boxes as mea ...